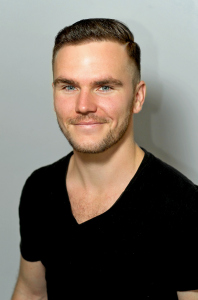 Aloha, I'm Brad. I am a self-employed, location independent freelance web designer who enjoys
Here are some other things you might like to know about me:
I'm a musician.
I'm a lover of life & my wife (and now my daughter!)
I like to create.
I work for myself at Brightside Studios.
I live in the World, more specifically, Canada.
Life is brilliant. Enjoy it.